Introduction
---
FBS is proud to partner with families of like faith and practice as a "Homeschool Umbrella" program here in the state of Maryland. The state of Maryland, as of 2015, recognized Faith Baptist School as a valid
MD Entity Registered to Supervise Home Instruction.
Our goal for our day school and your homeschool is the same, God's glory. We want to accomplish this by coming alongside of the Christian family and offering academic support for the future Biblical success of the student.
FBS offers all classes on a part-time, homeschool-friendly basis!
FBS, under the auspices of Faith Baptist Church, exists as a Christ-centered educational facility dedicated to utilizing the absolute truths of the Bible to educate Christian young people academically, socially, and physically..
FBS purpose is to support excellent home schooling in Christian homes. FBS will come alongside the family in accountability, encouragement, and consulting roles, most notably providing umbrella protection according to the Annotated Code of Maryland Title 13A.10.01 and a knowledge of state requirements for graduation, etc.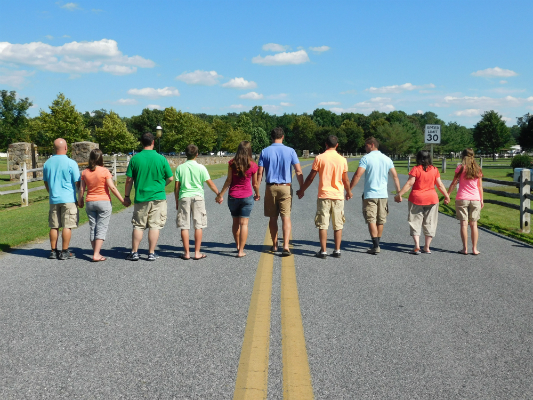 Steps to Umbrella Acceptance
---
The steps to partnership between FBS and your family as an entity registered to oversee homeschooling in MD.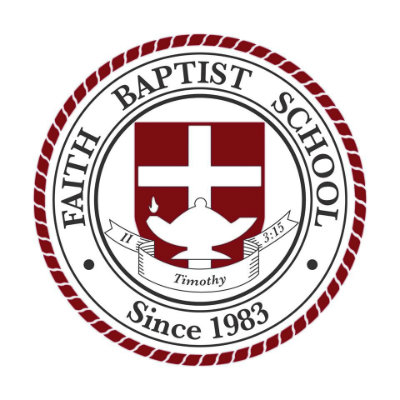 Upon the completion of these steps, two further home meetings, one in January and one in June, will ensue.
---
These services are provided at a cost to families who homeschool whether or not they are a part of the FBS Umbrella program.
Non-Umbrella Services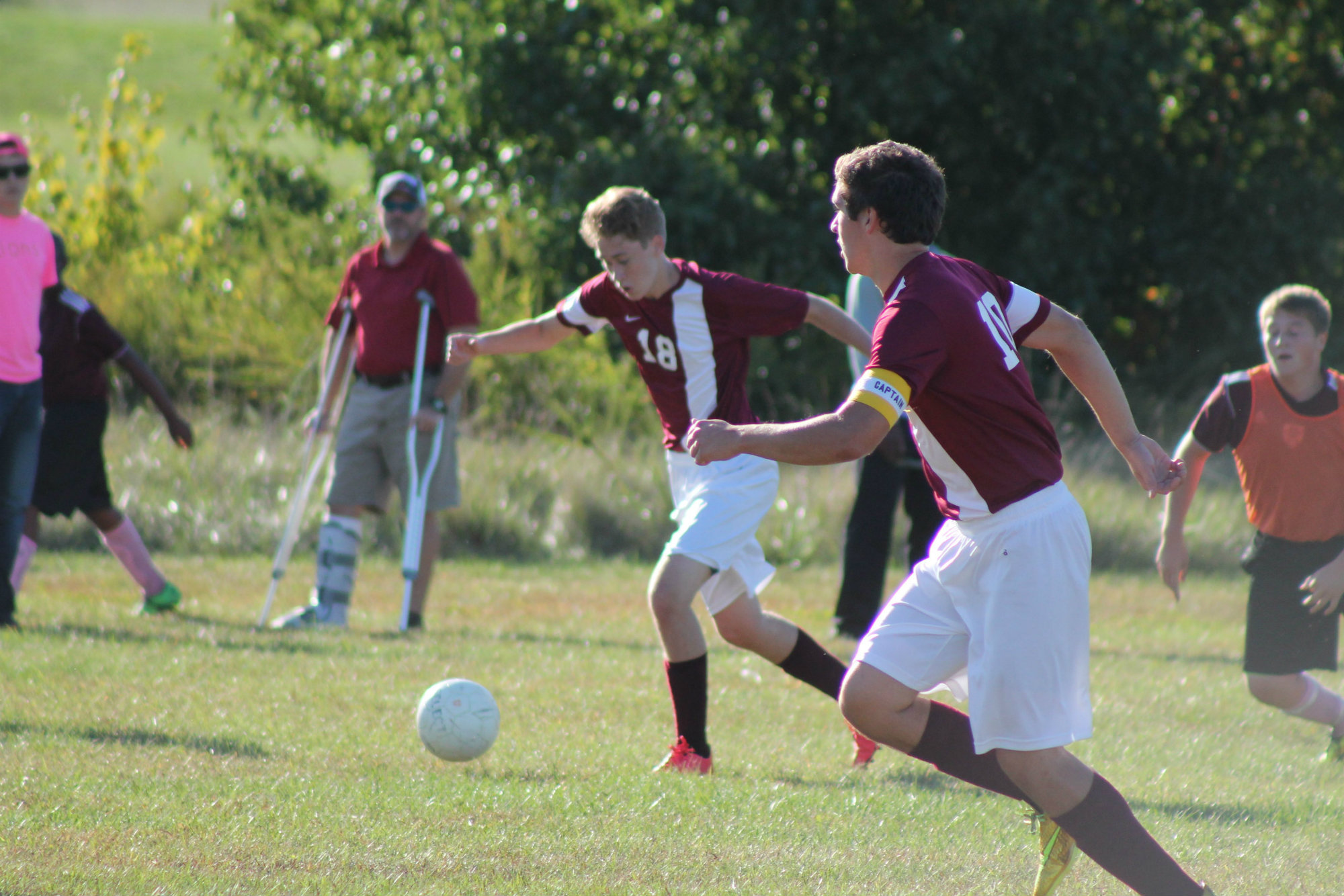 Athletics
---
Students in grades 6th – 12th are invited to participate in the FBS JV and Varsity Athletic programs as full fledged Falcons. For the boys, soccer, basketball, and a spring sport. For the ladies, volleyball, basketball, and soccer.
---
Fee range from $100 – $200 per sport
Member of the DVCAC
Practices, Season, Playoffs, and Allstars possible
Fine Arts
---
Whether it be a school drama or a national competition, students are able to perform and compete in any of the FBS fine arts programs.
---
In-House and National Competition
Full Dramatic Productions
Small Registration Fee
Classes
---
FBS offers any of the courses it teaches, from Kindergarten through 12th grade, as part time courses capable of being taken by your student at a quarter tuition per course for major courses. Transcript of course provided upon completion. From PE to Physics, British Literature to 5th grade half day, FBS can work with you where you are.
---
Full Social Development
Registration / B,S,A Fee
1/4 Tuition (Major Course)
CONTACT US TODAY 410-742-9516